Looking to sell?  Why you should choose The Goad Team
Choosing to put your property on the market is a major decision and who you choose to sell through can mean the difference between selling quickly and for top dollar or months on the market and a low sales price.  No matter how upgraded your property may be, a house won't simply sell itself! Using an inexperienced and/or lazy agent makes selling your property difficult and it will cause your property to not only sit on the market longer, but sell for less as well.  
For most real estate agents their idea of marketing a property is what we call the "Three P marketing plan" which simply consists of…
Putting your property on the MLS (Multiple Listing Service)
Putting up a For Sale Sign
Praying that somehow it will sell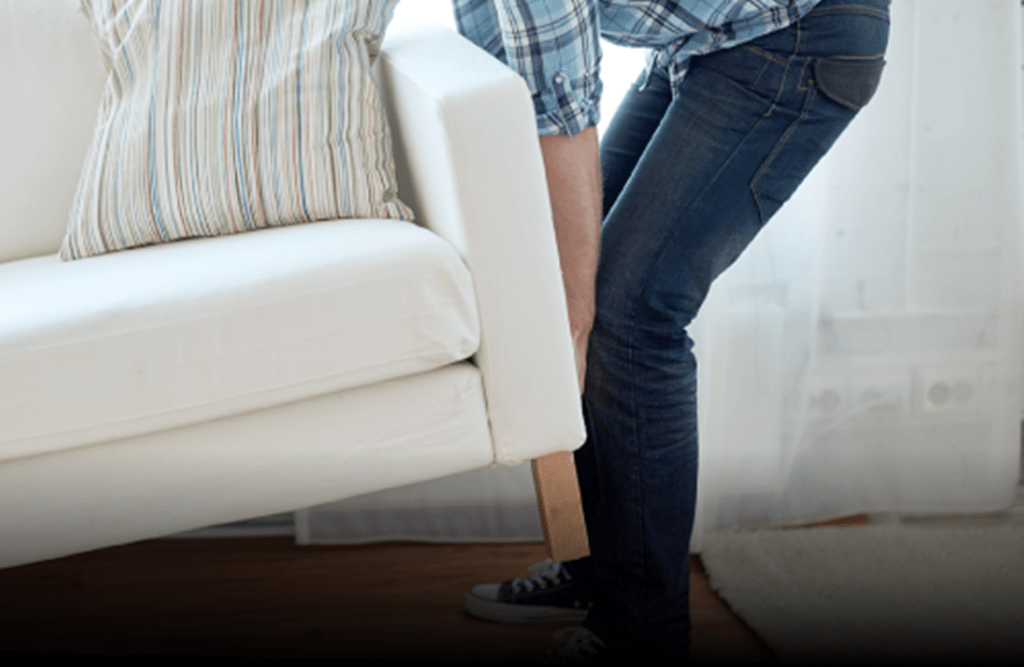 However with The Goad Team it is much different.  We are committed to providing a first-class selling experience and ensuring that your property sells Quickly and for Top Dollar.  The Goad Team utilizes the latest technologies (coupled with more traditional marketing techniques) to ensure that our clients properties sell faster and for more.
The Goad Team's Marketing Plan. We sell Quickly and for Top Dollar:
Click on any of the bullet point items below for more information.
Arial Drone photography of your property *
Virtual tour of your property and distributed to all Real Estate websites
A video filmed of your property and distributed to Real Estate websites
Enhanced listing on MLS (Multiple Listing Service)
Enhanced listing on Zillow.com
Enhanced listing on Trulia.com
Distribution of your listing to thousands of Real Estate websites
Property text messaging 
Open Houses – Block Party Style
e-mail flyers distributed to all Southern Nevada Real Estate Agents
The Homefeedback system
Neigborhood door-knocking
Investor contacts
* If applicable
As top real estate professionals in both Nevada and Idaho, we spend thousands of dollars marketing the properties that we list for sale.  This assures that your property sells Quickly and for Top Dollar.  Give us a call in Idaho @ (208) 506-9004 or for Nevada @ (702) 907-4623.  We are here to answer any questions that you might have about the selling process.